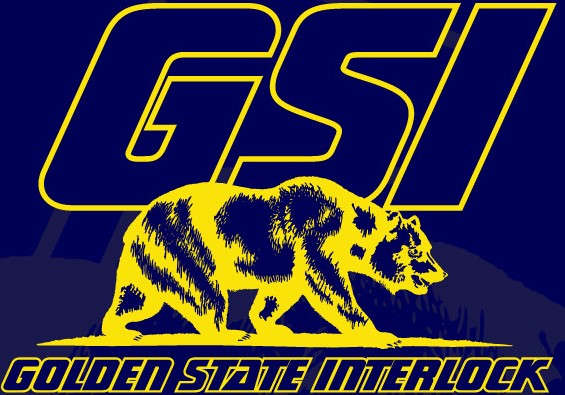 Highest-rated ignition interlock device company in California!
What do we do?
We make everything easy for you! To prove our point, you can read through the entire process from the moment you contact us to the moment you've satisfied the state of California's ignition interlock device requirements.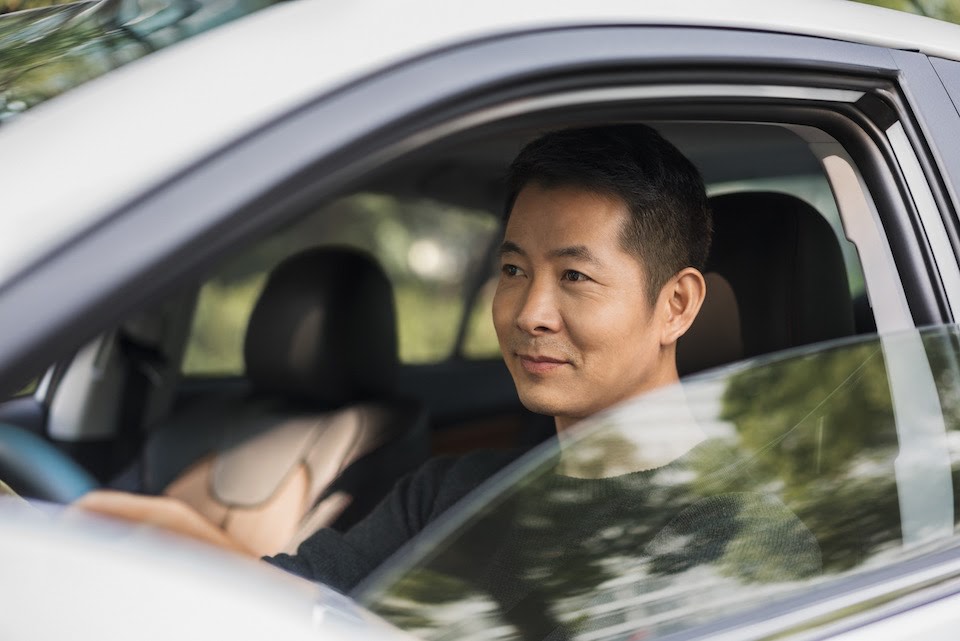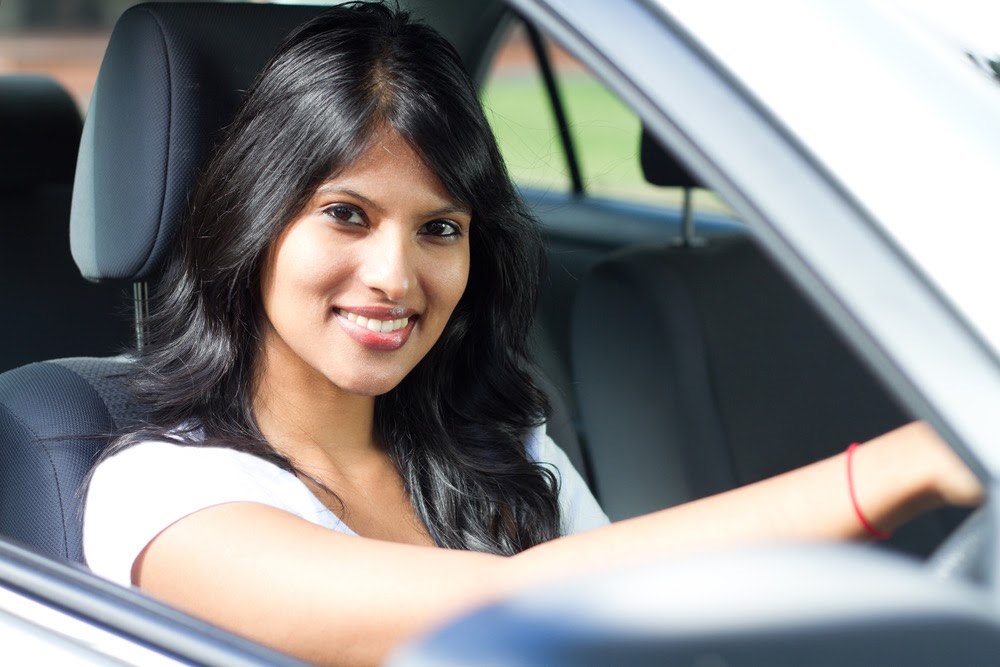 Why choose us?
We are the exclusive distributor of the best interlocking device on the market in California, the B.E.S.T Labs Inc. FR 9000 Breath Alcohol Ignition Interlock Device. Though it's understandable not to be too excited about something you don't want in the first place, it's safe to assume you want the fastest and easiest device on the market. Unlike other companies' devices, there is no warm-up time, whatsoever. You just "blow and go!"
Already with us?
Great! You made the best choice! Here you will find specific answers to common questions about our device after installation. One of our professional installers will quickly brief you on how to operate the device following installation, but if you need a quick reminder or have any other questions concerning the Interlock device, hopefully you will find them below.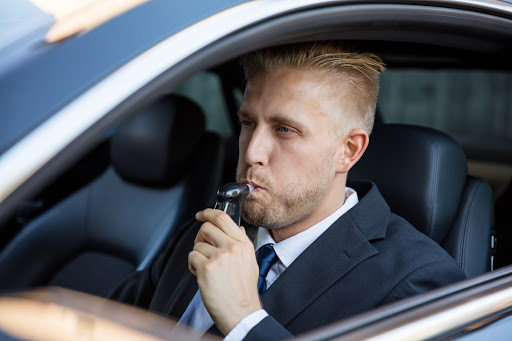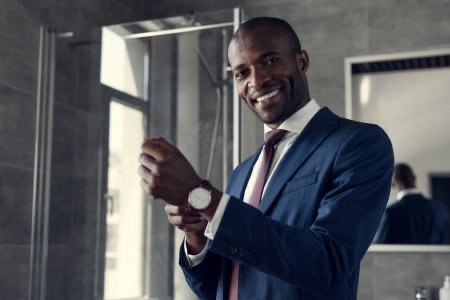 When Are We Open?
Our headquarters is based in West Los Angeles, California, and our offices are open from 10:00 am through 6:00 pm from Monday through Saturday excluding holidays. Our call center is open 24 hours a day, 7 days a week including weekends and holidays. We've been doing our best to continue to grow our staff to ensure that we have someone available during the hours that any of the clients could possibly be available. In other words, we have staff working around the clock to make sure you get a quick response to any question or concern you may have.
Where Are We?
We are probably located within 10 miles of where you are right now! Our headquarters is located in West Los Angeles, but we have authorized installers littered across the state of California from as far south as San Diego to the far north in Redding. Furthermore, we have some of the most experienced and knowledgeable installers in the state of California.
Am I Eligible?
To find out if you are eligible to install an ignition interlock device into your vehicle to satisfy state requirements, please fill in your information:​